Shattered into Beautiful: Heal From Grief, Loss, And Depression. Find Hope, Mental Health, And Purpose Through Jesus.
Hey Friend! Are you ready to live in freedom and forgiveness? Do you want to say goodbye to shame, guilt, and regret? Has trauma, suffering, loss, and the stages of grief left you stuck in brokenness? Are you ready to be delivered, reclaim your identity, and move forward, and find purpose? I can help you find whole healing! Hi! I am Jeannie Smith, a wife, mom, author/speaker, lover of Jesus, biblical healing coach and counselor. I am the Founder and President of Coastline Women's Center and Smith Evangelistic Ministries. For years I suffered emotional pain surrounding bad choices in my life. My identity was destroyed and stolen. I have experienced a broken home, absent father, abortion, infertility, depression, shame, suicidal thoughts, financial hardships, marital conflicts, rejection, betrayal, oh did I mention blended families? Yes that too! Then I experienced traumatic grief from the loss of loved ones that left me devastated. I finally realized my need for healing and when I courageously took steps forward and trusted someone to help me, miracles happened! Not only was I healed, but my identity was restored. Then God began using me to inspire and change the lives of so many around me by sharing some strategic simple truths He taught me, and now I want to share them with YOU! In this podcast you will discover a friend who will connect with your heart as I share my own personal stories and cover a variety of relatable topics. Through Biblical content, I will teach you truth. No matter what your painful circumstances are, there is only one Healer. His name is Jesus and He has a gift of healing prepared just for YOU! One thing is for sure, time does not heal wounds, Only Jesus does! So are you ready? Grab your favorite coffee, journal, and Bible. It's time to dig in and unwrap your gift! To Connect: www.jeanniescottsmith.com Community: https://www.facebook.com/SEMJeannie, https://www.facebook.com/groups/549342689280319 Email: jeanniesmith.sem@gmail.com Twitter: @Jeanniessmith Instagram: jeanniesmith_sem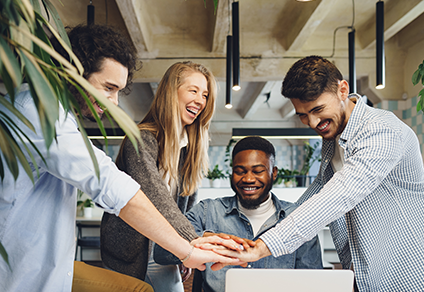 Your Title
This is the description area. You can write an introduction or add anything you want to tell your audience. This can help potential listeners better understand and become interested in your podcast. Think about what will motivate them to hit the play button. What is your podcast about? What makes it unique? This is your chance to introduce your podcast and grab their attention.